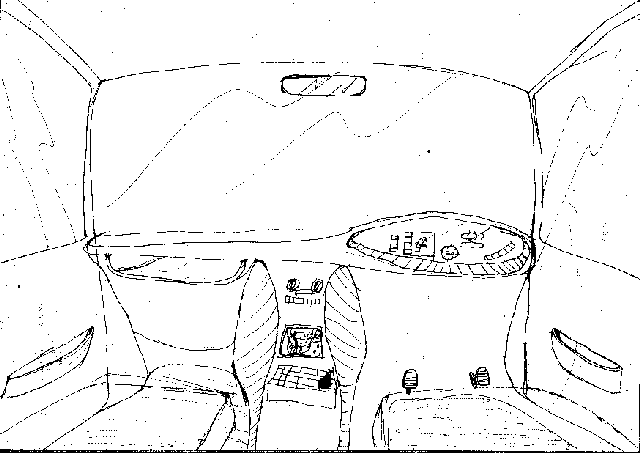 Where do you want to go?
I heard about the Arena Club. What about that?
Just a small trip into the town...
Can you show me the way to the monorail station please?
Oh, I forgot my suitcase somewhere in the spaceport!
Page-id: gup1txB
Well, that's just a scetch. I did not yet find the time to model it. Sorry!